Helping Kansas City Businesses Work Smarter, Faster, and More Securely
We Take Care of I.T. So You Can Take Care of Business
We're Trusted by Hundreds of Kansas City Metro Companies
What Our Clients Are Saying
Onsite Logic's personalized approach sets them apart from other I.T. companies that push one-size-fits-all solutions...
From initial consultation to technician visit, the process was both professional and seamless...
I highly recommend Onsite Logic for small and medium sized businesses like ours that need help with I.T. and networking needs...
We appreciate Onsite Logic employing such exceptional people to provide exceptional service to their customers...
If you are needing a high integrity company for your business I.T. needs, these guys should be your first call...
A great company that puts the needs of their clients above their own.
Outsource I.T. to Onsite Logic
Onsite Logic helps you refocus your efforts on your business, taking the stress out of your I.T.
3 Steps to Hassle-Free I.T.
Frustrated With Your Current I.T. Service?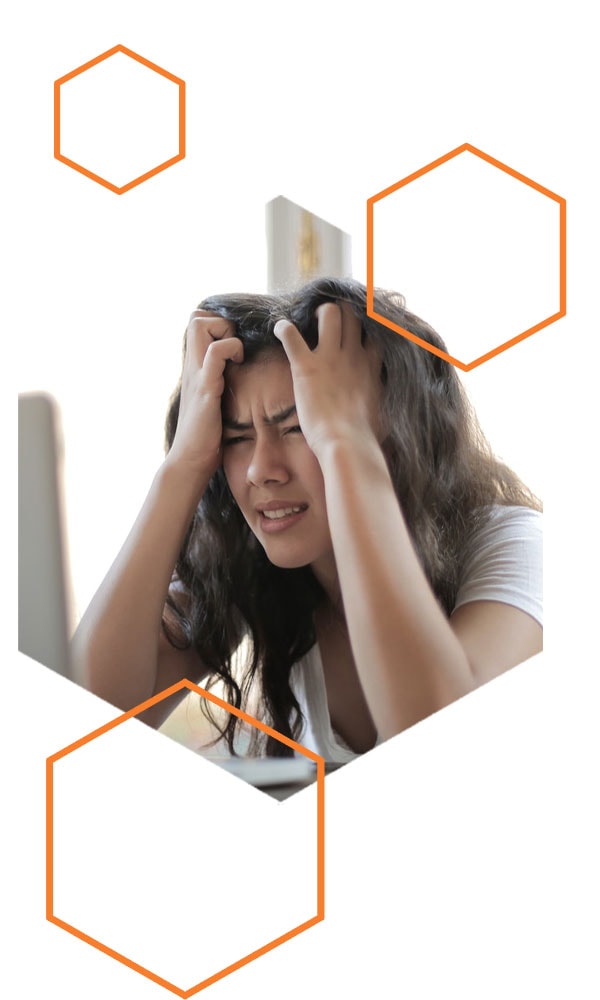 Kansas City's Preferred I.T. Provider
See Why Kansas City Small Businesses Trust Onsite Logic With Their Managed I.T.
We Know I.T. So You Don't Have To
Small Business Data Security is No Joke!
We help our clients mitigate the threats causing these headlines.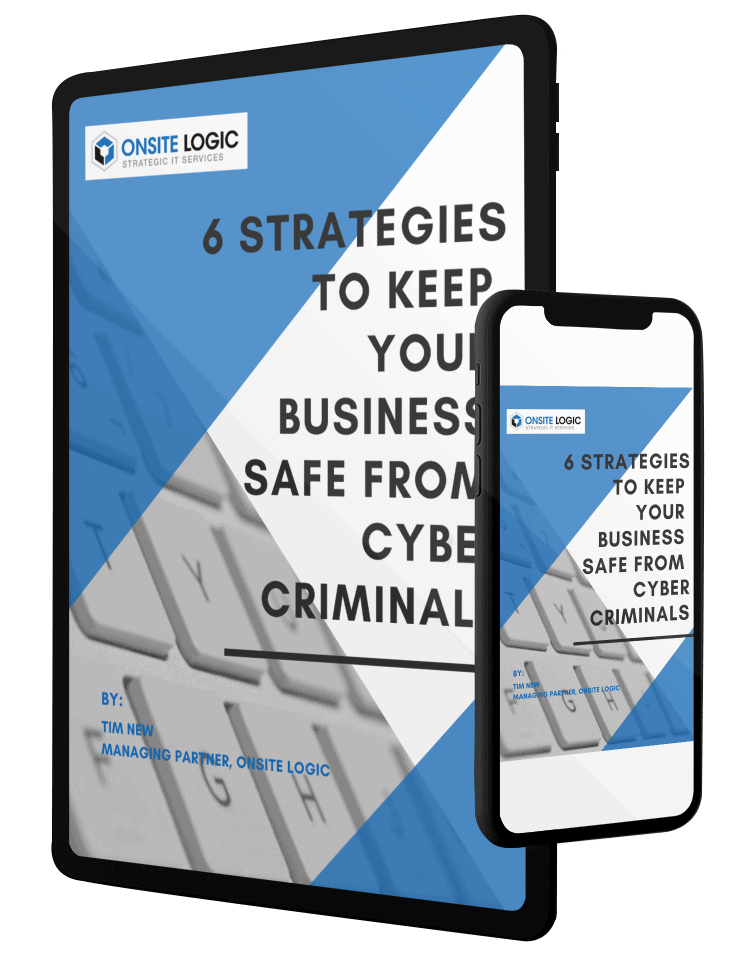 How Does Your Security Stack Up?
Download our free eBook today to learn six strategies to keep your business safe from cyber criminals and hackers.