CyberSecure: Cybersecurity Is Our Core Expertise, Not Just an Add-On
Your business is awesome at what you do: you create stellar products or offer superior services, and your customers love you for it. You want to keep growing your business, and you want the freedom to focus on what you do best.
But You Have a Problem: You're Experts at What You Do, but Not at Cybersecurity.
The threat of undergoing a cyberattack is real, no matter the size of your business. In fact, small businesses can be some of the most attractive targets — because attackers also know you're not cybersecurity experts, and that can make you easier prey.
What risks could your business face if victimized through a cyberattack?

You need a partner you can trust to protect your digital assets, an expert guide who lives and breathes cybersecurity and doesn't just tack it on like most managed services providers.
Onsite Logic is that trusted partner, and we're proud to introduce you to our unique cybersecurity approach, CyberSecure.
Get to Know CyberSecure, Kansas City's Most Comprehensive Cybersecurity Service
The Onsite Logic team understands the cybersecurity struggle that small businesses like yours face. You have so many plates to keep spinning, and comprehensive cybersecurity just isn't one of them. You know it's important, but you just don't have the resource capacity or the bandwidth to create this capability in-house.
Onsite Logic offers unrivaled expertise in small business cybersecurity, with nearly 20 years' experience protecting businesses like yours from digital threats. Our leadership team and VCIOs are masters of their craft, expertly knowledgeable in both current and emerging cyber threats. We guide you to a future where you worry less about digital threats because you know you have a partner watching your back.
And we're so confident we can protect your business, our comprehensive CYBERSECURE program is proven to protect against more than 95% of cyberattacks.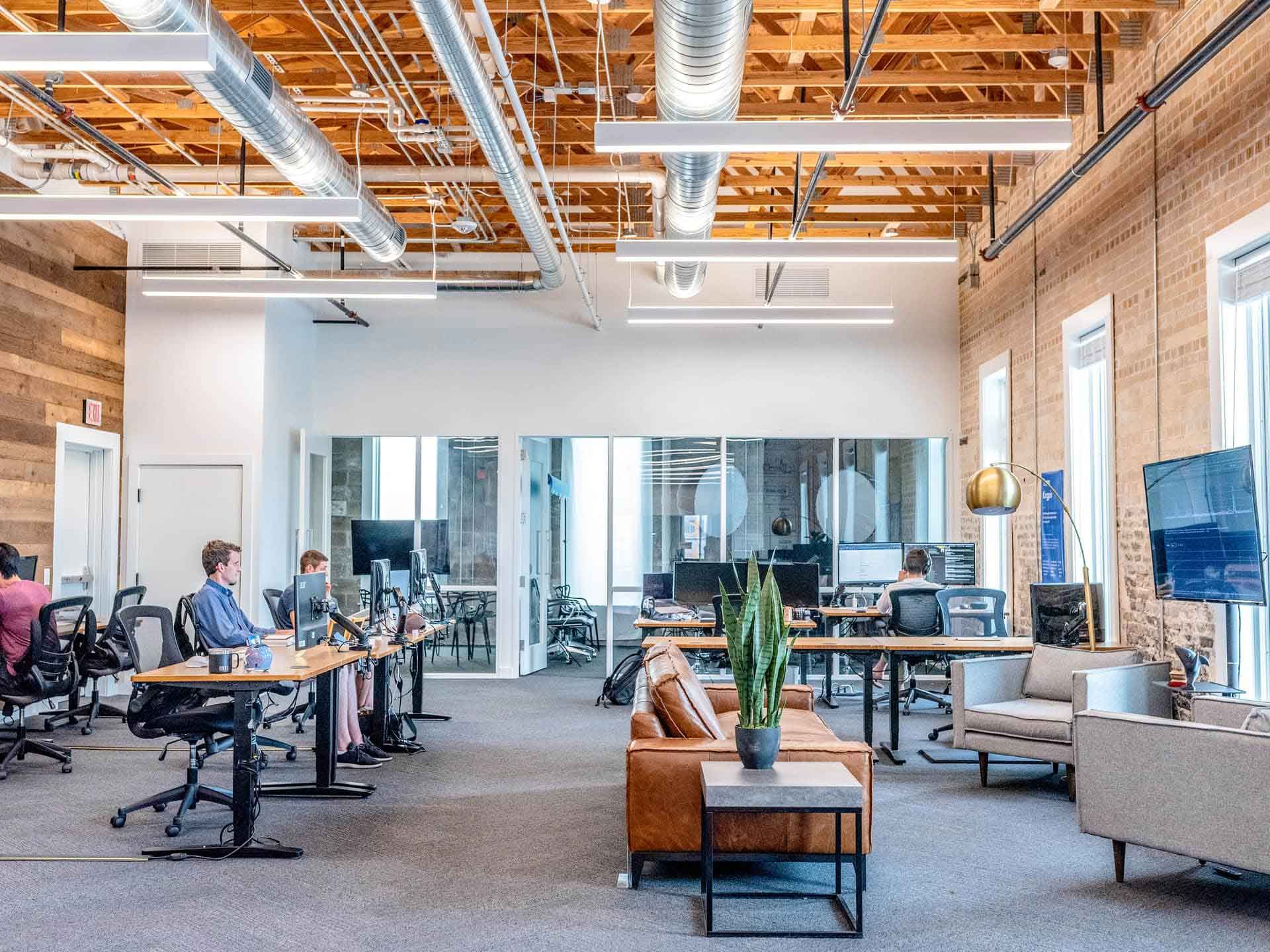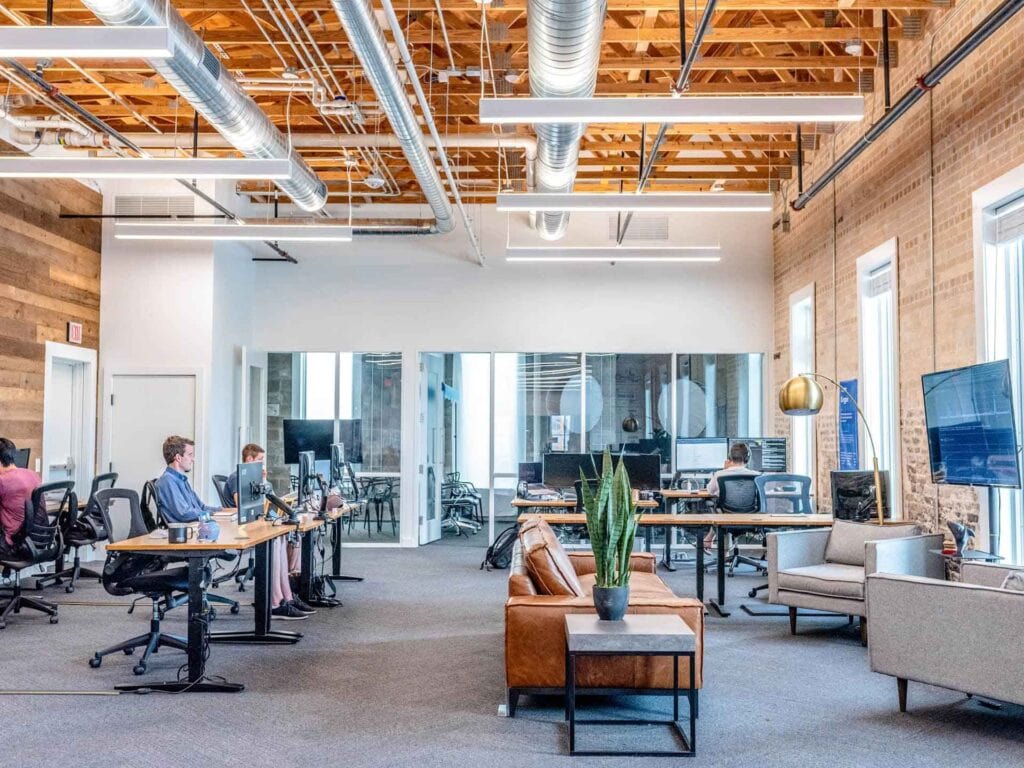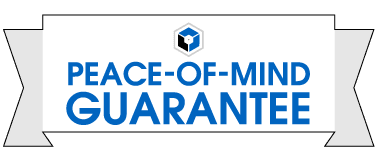 How Do We Do It? We Combine Our Years of Industry Expertise With Seven Interlocking Phases, Providing Comprehensive Protection in Our Cybersecure Service.
The CyberSecure plan starts with a comprehensive review of your business's current IT devices and systems, along with the potential threat vectors at your business (including people, locations, and possible infrastructure vulnerabilities).
We triangulate all of this with your current IT security policies, creating a comprehensive assessment that identifies potential vulnerabilities and catalogs information vital to the rest of the CyberSecure process.
Identifying threats and assessing current systems is a starting point, but it's far from the end of the journey (despite how less security-minded MSPs operate). Onsite Logic takes your business's assessment and crafts tailored policies and governance for your team.
These policies meet regulatory mandates, and just as important, they help you truly understand the best practices for safety and security. We believe this is key: cybersecurity isn't "set it and forget it." It's a change of perspective that requires understanding why and how to be secure.
That understanding of why and how to be secure can be an undertaking all its own, so we guide you through this, too. CyberSecure also includes customized staff training in the practical actions they should take every day to stay safe, as well as how to adhere to the new policies established.
4. Complete Business IT Services
In addition to our comprehensive managed security services, we offer the same managed IT services that standard MSPs offer. Those are vital for your success, too—they just aren't sufficient on their own.
IT and cybersecurity don't always go according to plan. You need a responsive, knowledgeable, and available partner for your end-user support. As a part of CyberSecure, we offer both remote and onsite assistance for end users as needed. Our technicians are responsive and friendly, and each one has the heart of a teacher, helping educate as they assist in fixing the problem of the moment.
6. Regular Onsite Security and Compliance Reviews and Testing
We believe that onsite service isn't a premium add-on, it's an essential part of quality managed IT security. That's why it's right there in our name!
CyberSecure customers receive regular security and compliance reviews and testing, onsite and in person. We visit most customers every single month, performing live on-premises security testing and IT compliance reviews.
Most MSPs keep everything as remote as possible and don't offer proactive reviews and testing. Onsite Logic works onsite – proactively, becoming an extension of your own team.
7. Always-On Protection and Recovery Services
We offer best-in-class protection, with proactive monitoring tools and the best network operations center on the market. And should disaster or cyberattacks happen, we also offer class-leading recovery and restoration services.
Cybersecurity Insurance Preparation
Is your business contemplating cybersecurity insurance? These programs, while valuable, are becoming increasingly complex to navigate. Onsite Logic can work with you as you prepare for this complex application or renewal process, smoothing out the speed bumps you'll encounter along the way.
Better Service. Flat Reliable Price.
Compared to the managed services offered by MSPs in the market, CyberSecure is simply a better product — yet we offer it at a flat, predictable price that's on par with basic MSPs.
Better, more comprehensive service for the same price? That's a winning combination for your business.
Start Your CyberSecure Journey Now
You want your business to keep winning, scaling, and serving customers—not worrying about cybersecurity issues or, worse, cleaning up the pieces after a breach.
With CyberSecure, you gain a trusted guide who proactively manages your digital defenses, along with the rest of your IT infrastructure. We free you up to focus on the priorities that matter most to you: growth, increased profits, better focus, and overall success.
Stop worrying about cybersecurity. Regain focus on what matters most to your business. That's your future with CyberSecure.
Onsite Logic's personalized approach sets them apart from other I.T. companies that push one-size-fits-all solutions...
From initial consultation to technician visit, the process was both professional and seamless...
I highly recommend Onsite Logic for small and medium sized businesses like ours that need help with I.T. and networking needs...
We appreciate Onsite Logic employing such exceptional people to provide exceptional service to their customers...
If you are needing a high integrity company for your business I.T. needs, these guys should be your first call...
A great company that puts the needs of their clients above their own.