Helping Kansas City Businesses Work Smarter, Faster, and More Securely
Comprehensive I.T. Service for Kansas City
Hundreds of Kansas City small businesses, churches, and non-profits use Onsite Logic because they are looking to replace their existing high-cost provider, don't want the hassle of managing their own I.T., or find it cost prohibitive or inefficient to hire an internal I.T. team. With our flex-pricing, we make it easy to predict I.T. costs while also helping your team only pay for what you need with our honest, fair, and reliable service.
Our team of professional I.T. experts provides service to support all aspects of your I.T. infrastructure to help you save cost and increase efficiency. We want to take all of the pressure off of your team so that you can refocus on winning at business.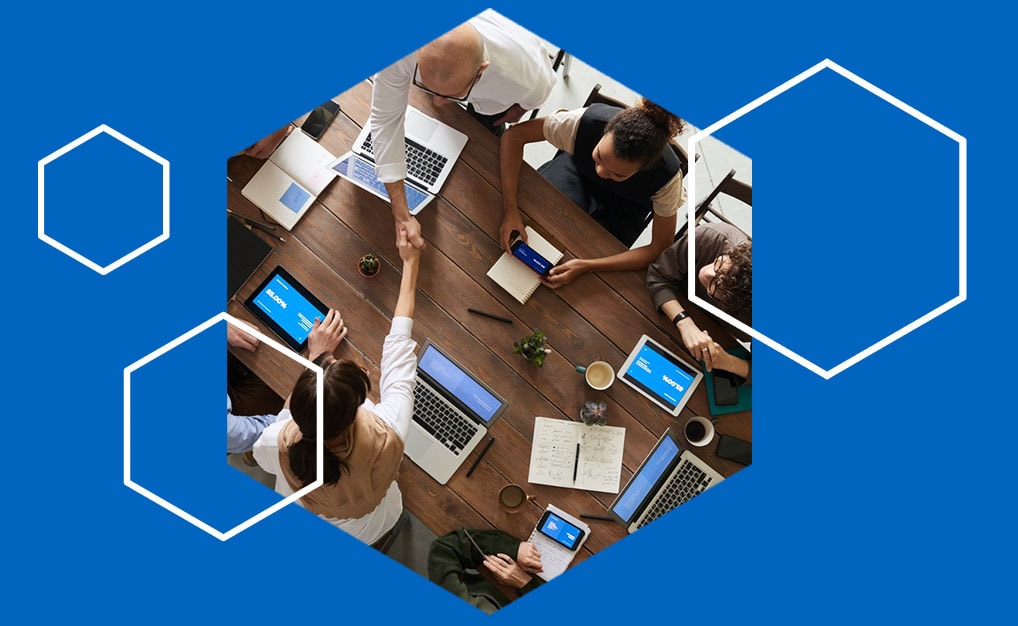 Trusted by Hundreds of Kansas City Businesses
Onsite Logic's personalized approach sets them apart from other I.T. companies that push one-size-fits-all solutions...
From initial consultation to technician visit, the process was both professional and seamless...
I highly recommend Onsite Logic for small and medium sized businesses like ours that need help with I.T. and networking needs...
We appreciate Onsite Logic employing such exceptional people to provide exceptional service to their customers...
If you are needing a high integrity company for your business I.T. needs, these guys should be your first call...
A great company that puts the needs of their clients above their own.
The Onsite Logic Guarantee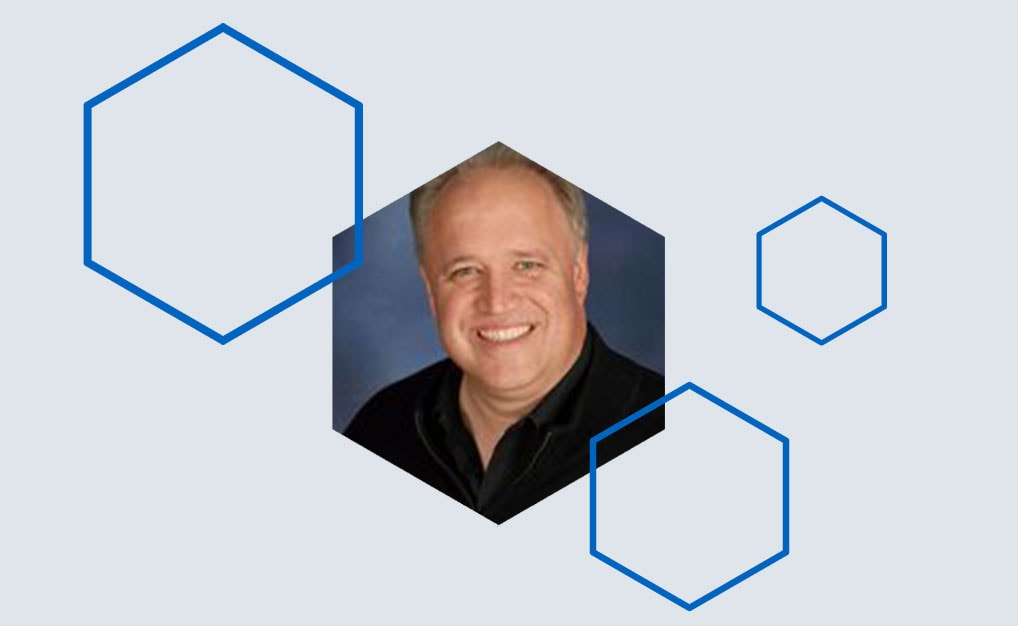 Tim New | Managing Partner
Tim New founded Onsite Logic in 2004 to solve a very big, small business problem. Small business leaders rely on I.T. to run their business, but I.T. can be unreliable, slow and I.T. providers seem to make things more confusing, frustrating and overcharge and under-deliver. Business leaders deserve systems that work, they deserve to understand what they are paying for and to receive outstanding, responsive service from their I.T. provider. Onsite Logic is on a continuous quest to solve these real problems.
After successful careers in executive leadership at Dun & Bradstreet and Sprint, managing teams and call centers nationwide, Tim and his wife, Jean, started Onsite Logic with a vision to help Kansas City businesses grow by solving their need to dependable I.T. systems. Hundreds of Kansas City businesses trust Onsite Logic because of the values that Tim instills in the team.
Have Questions About Our Hassle-Free
I.T.

Services?