Send and receive secure communication and implement email best-practices. 
Ensure your business is well-protected and adequately organized. Every business needs a way to safely and efficiently communicate within the team and to reliably communicate with customers. Are you sure that your team is not vulnerable to a cybercriminal who sends phishy links and password hacks?
Onsite Logic helps your team understand the real cybersecurity threats and trains each team member how to avoid common security breaches to ensure that your business is not vulnerable to savvy criminals.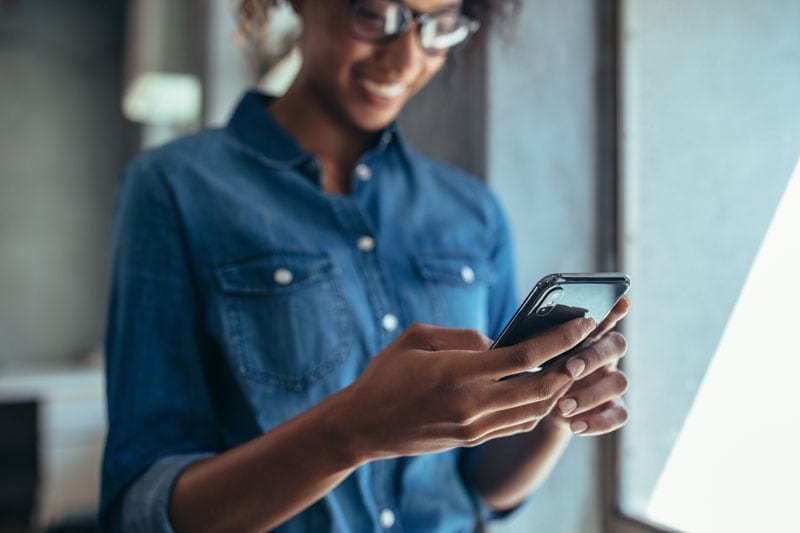 Email Management
Onsite Logic provides top-notch email services to ensure safe and efficient communication between team members and customers.