Hassle-Free IT Services for Kansas City Small Businesses
Reliable, dependable, stable, fast, and confident are not words most small businesses use to describe IT. Other IT providers seem to try to make things more confusing and difficult, but Onsite Logic's team of industry leaders, shine a Strategic light on IT so you get the best value on the best tools to run your business.
Tim New founded Onsite Logic in 2004 to solve a very big, small business problem. Small business leaders rely on IT to run their business, but IT can be unreliable, slow and IT providers seem to make things more confusing, frustrating and overcharge and under-deliver. Business leaders deserve systems that work, they deserve to understand what they are paying for and to receive outstanding, responsive service from their IT provider. Onsite Logic is on a continuous quest to solve these real problems.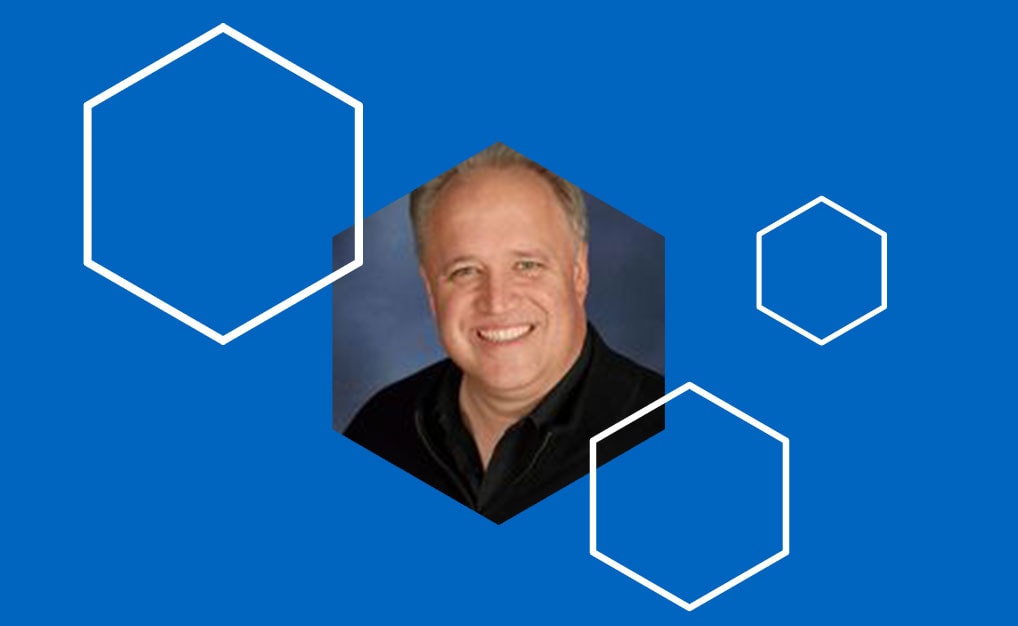 What Our Clients Are Saying
Onsite Logic's personalized approach sets them apart from other IT companies that push one-size-fits-all solutions...
From initial consultation to technician visit, the process was both professional and seamless...
I highly recommend Onsite Logic for small and medium sized businesses like ours that need help with IT and networking needs...
We appreciate Onsite Logic employing such exceptional people to provide exceptional service to their customers...
If you are needing a high integrity company for your business IT needs, these guys should be your first call...
A great company that puts the needs of their clients above their own.