Hassle-Free IT Services for Kansas City Small Businesses
Hassle-Free Technology Management for Kansas City Small Businesses
Small businesses shouldn't have to worry about their IT. They want to focus on winning at business. With Onsite Logic's flex-pricing, we help small businesses achieve both an excellent IT infrastructure and lock-tight data security while respecting the necessity of predictable cash flow. We help businesses win while making sure that they only pay for what they actually need.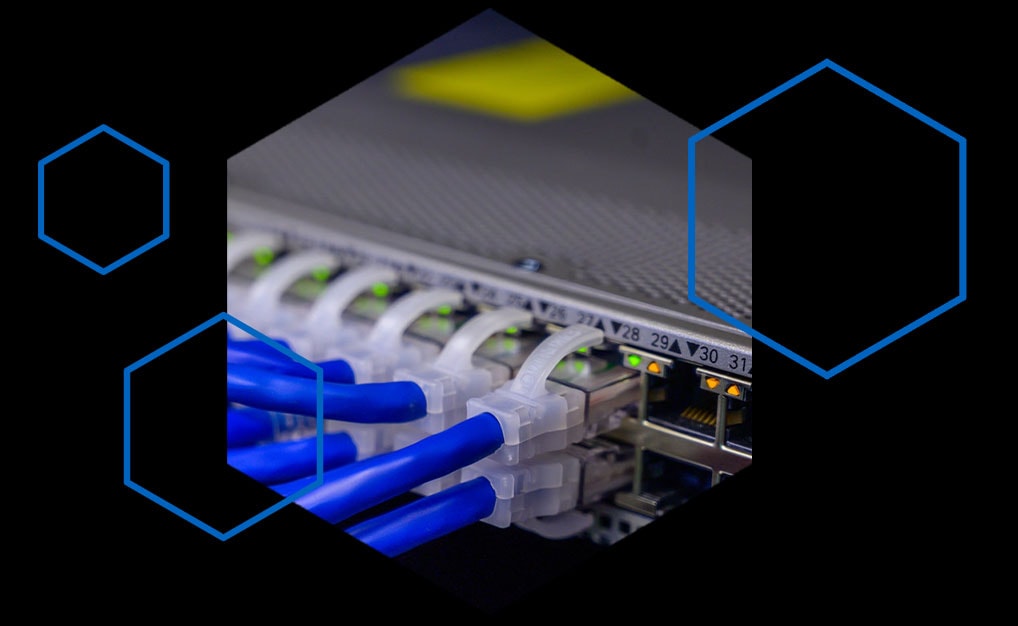 3 Steps to Hassle-Free IT
You get back to focusing on your business. We manage all of the IT needs including proactive maintenance, data backups and remote support.
Trusted by Hundreds of Kansas City Small Businesses
Onsite Logic's personalized approach sets them apart from other IT companies that push one-size-fits-all solutions...
From initial consultation to technician visit, the process was both professional and seamless...
I highly recommend Onsite Logic for small and medium sized businesses like ours that need help with IT and networking needs...
We appreciate Onsite Logic employing such exceptional people to provide exceptional service to their customers...
If you are needing a high integrity company for your business IT needs, these guys should be your first call...
A great company that puts the needs of their clients above their own.
Onsite Logic helps you refocus your efforts on your business, taking the stress out of your IT.
Let the Expert Onsite Logic Team Take the Stress Out of Your IT Needs
Have More Questions About Onsite Logic or Our Services?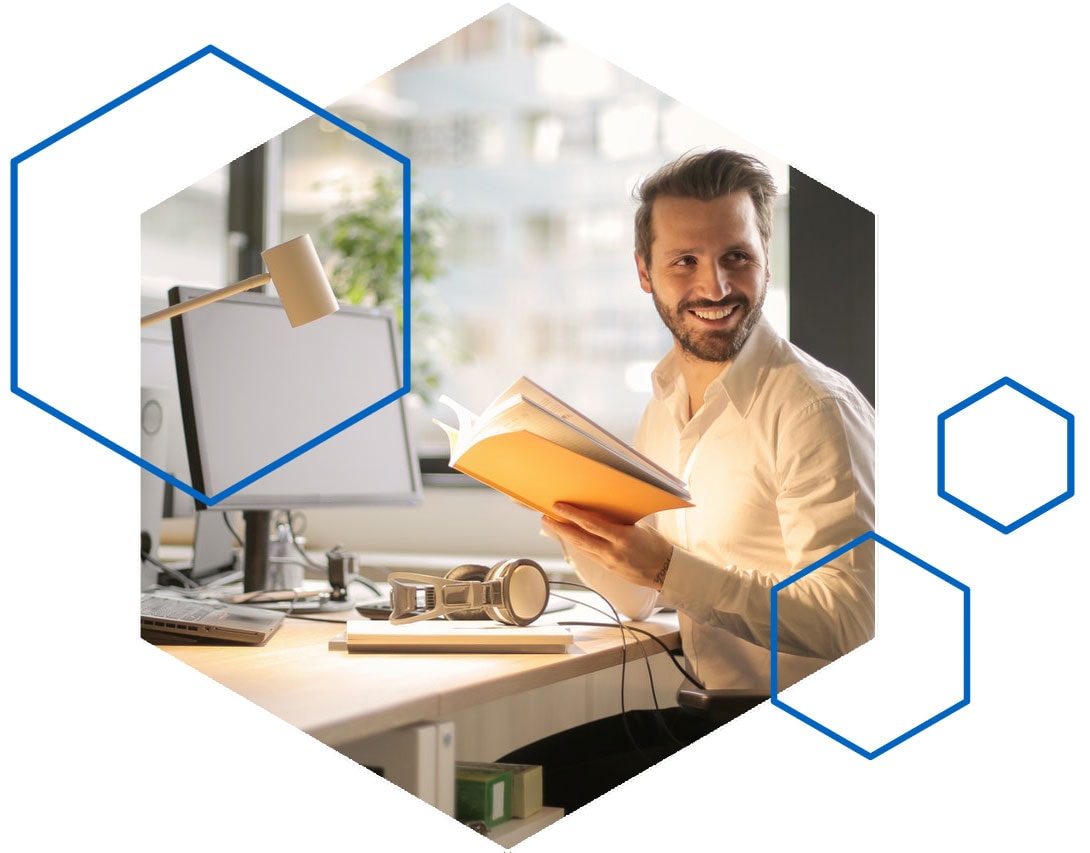 We Know IT So You Don't Have To