Never lose a beat when systems fail with fast, reliable backups and disaster recovery systems.
Data Backups and Disaster Recovery for Kansas City, MO
Don't let lack of data backups destroy your ability to recover from a disaster.
If your business' data was stolen or your system failed, how fast could your business recover?  Data backups and disaster recovery planning is crucial to the stability of any business. 
Not only do we keep Kansas City businesses secure, but we also help businesses prepare for the worst.
With our market-leading SecureSuite™ Data Management you can rest assured that your valuable company data is stored safely and that you can get back to business quickly if any issues arise. We use industry leading technology to make sure your files are transferred quickly and securely to the cloud or an off-site secure facility. Not only is the data safe, but we also duplicate the systems to ensure that you can be up-and-running with haste — allowing your business to resume operations ASAP.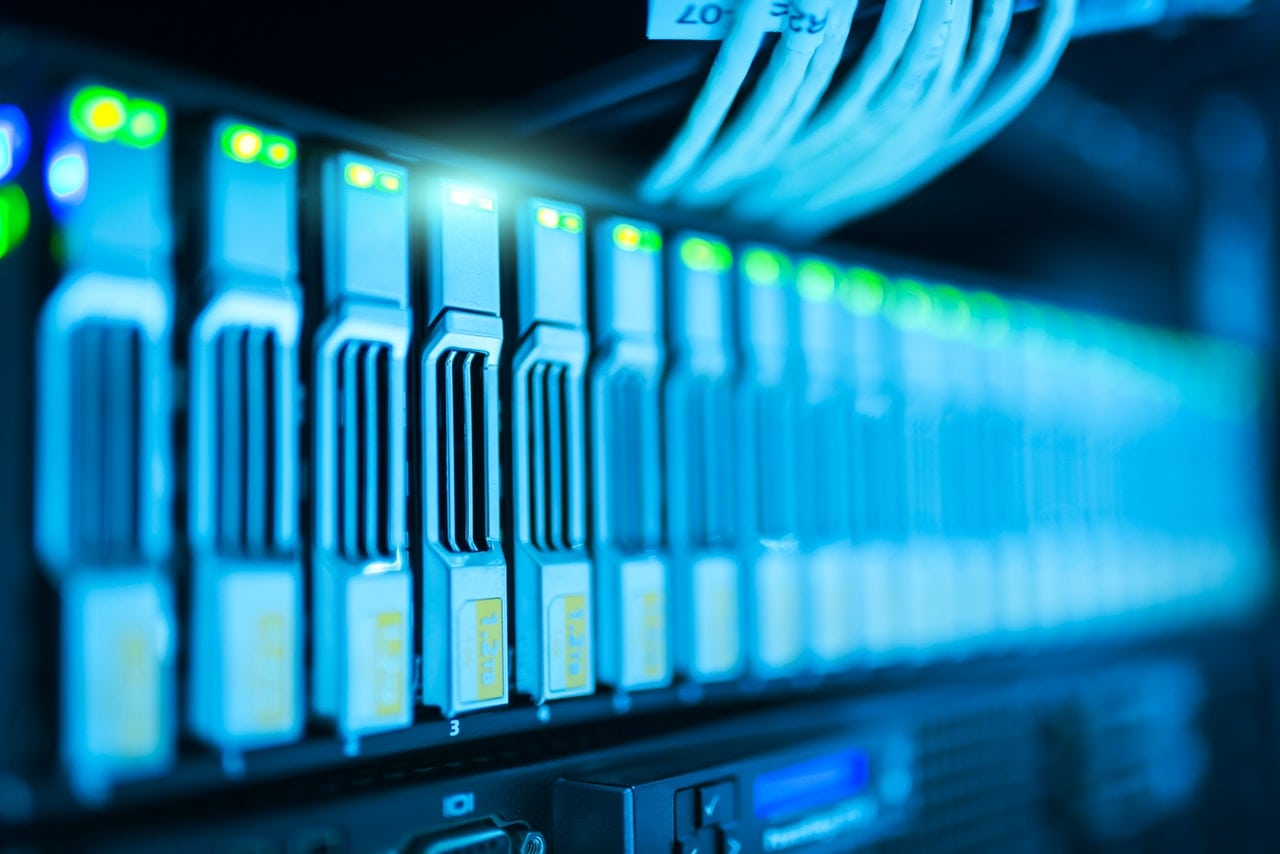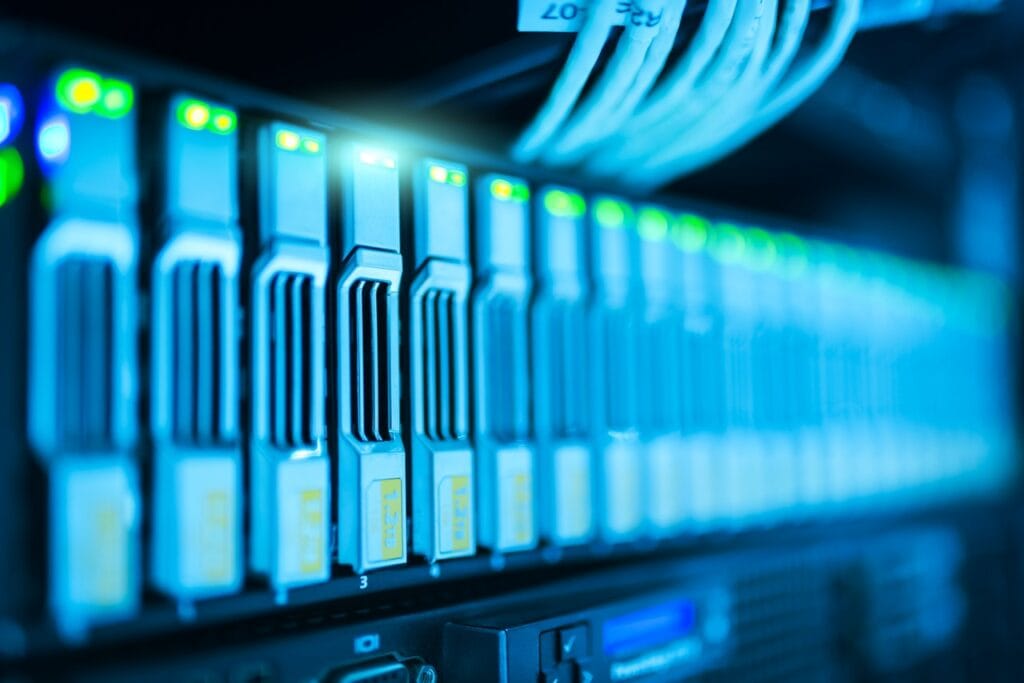 What's included in SecureSuite™ Data Management?
By keeping your data safe and duplicated, Onsite Logic helps your business stay running regardless of the situations that might occur.