Expert IT Support Management helps you make cost-effective business IT decisions.
Practical Help from Local IT Coaches in Kansas City
Let's face it, IT can be confusing and can take you away from what you do best – winning more business. When managing new or existing IT projects our team of experts can help you plan for the future, and ensure that you have high-functioning systems for every business task.
Whether you are moving offices, revamping your existing infrastructure, planning for the future, or locking-down your valuable data, our team of seasoned professionals will help you create a winning IT plan and execute beyond your expectations.
With our IT support and management services, we help plan and implement cost-effective IT solutions that align specifically with your business goals. We manage all the details and execution – you get back to business!
Onsite Logic technicians are expertly trained to identify business needs and deliver an IT plan without the confusing nerd-speak. Our team helps you understand what you are paying for, so your business has the confidence that you never pay for more than you need.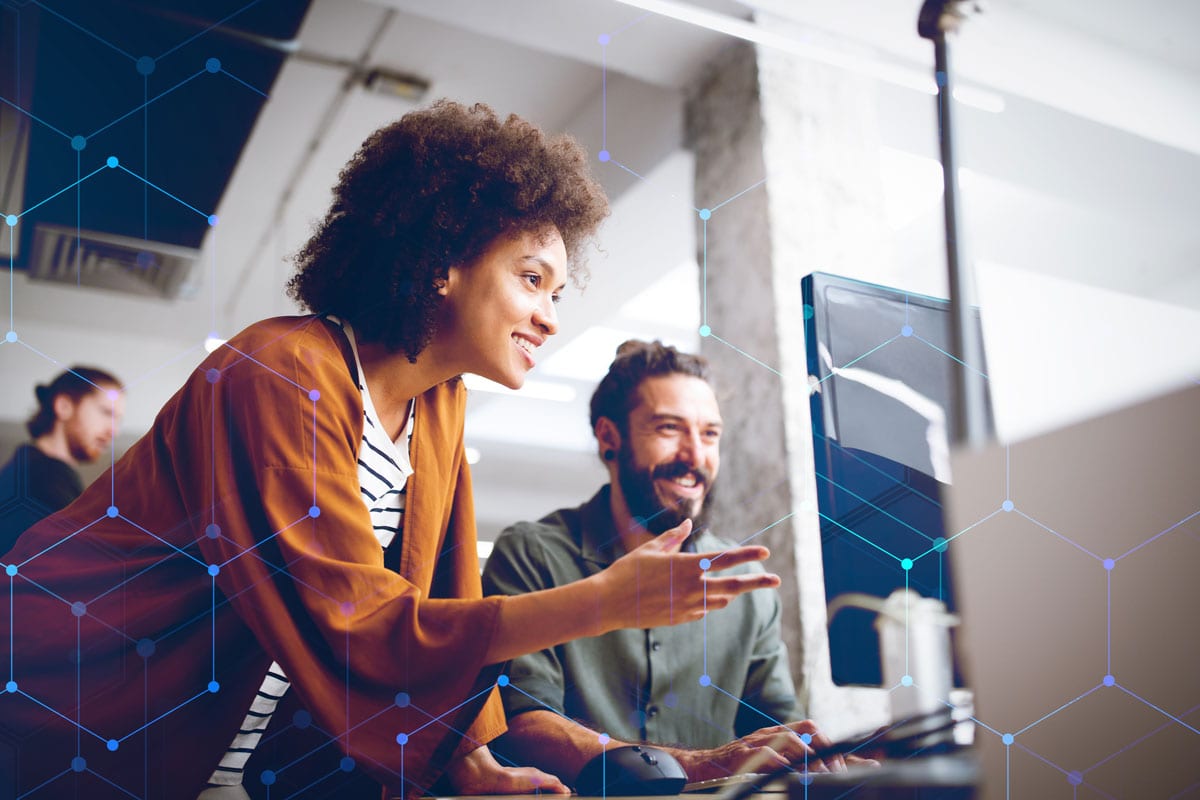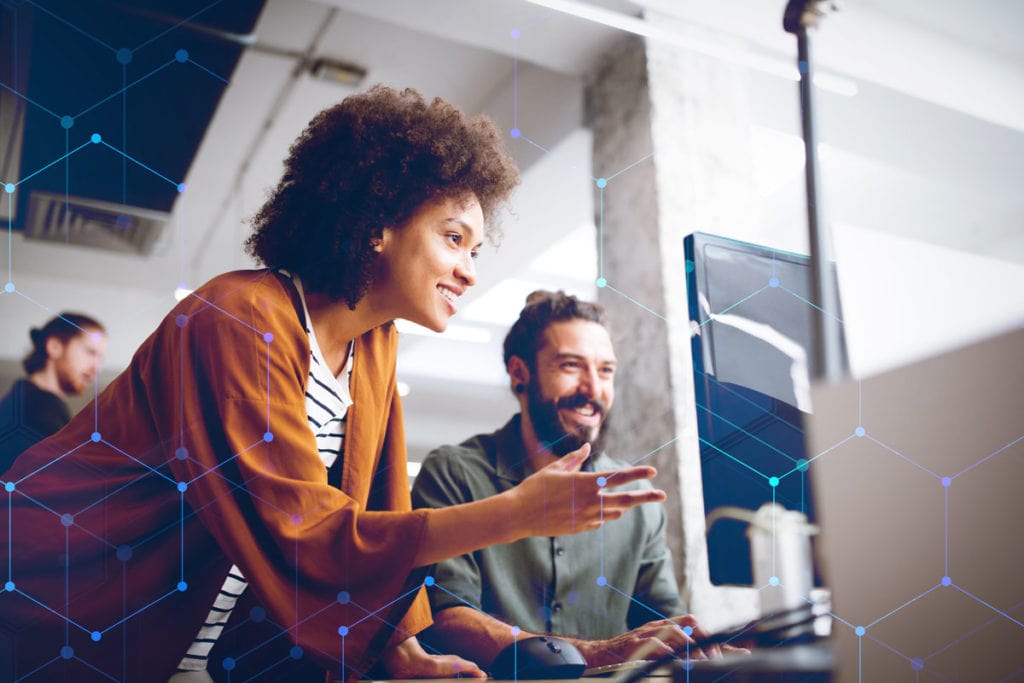 Comprehensive IT Strategy & Implementation
Working with Hundreds of Kansas City Businesses