Hassle-Free IT Services for Kansas City Small Businesses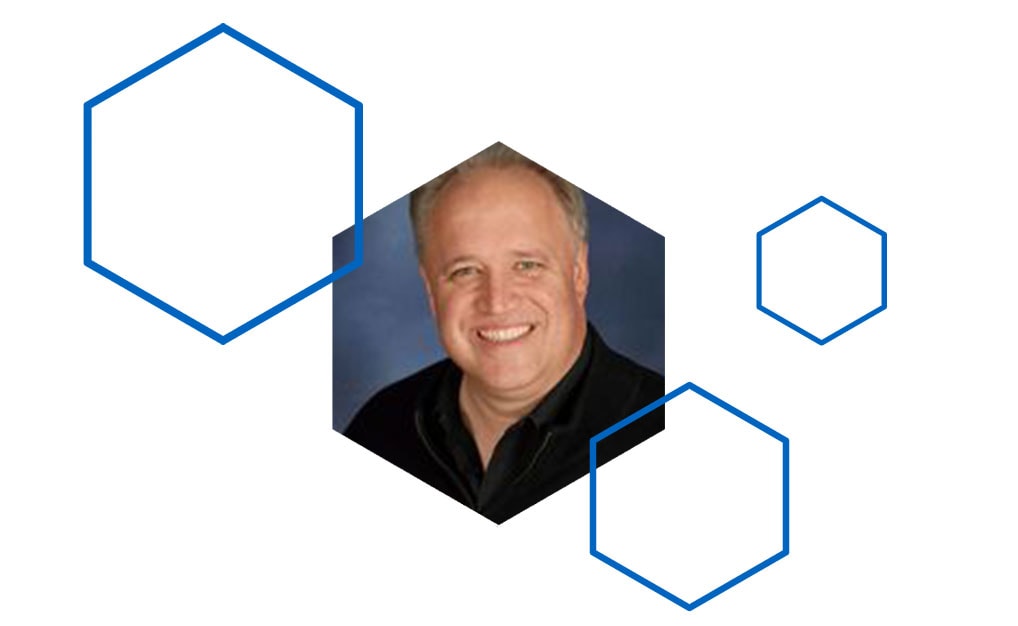 Tim New founded Onsite Logic in 2004 to solve a very big, small business problem. Small business leaders rely on IT to run their business, but IT can be unreliable, slow and IT providers seem to make things more confusing, frustrating and overcharge and under-deliver. Business leaders deserve systems that work, they deserve to understand what they are paying for and to receive outstanding, responsive service from their IT provider. Onsite Logic is on a continuous quest to solve these real problems.
After successful careers in executive leadership at Dun & Bradstreet and Sprint, managing teams and call centers nationwide, Tim and his wife, Jean, started Onsite Logic with a vision to help Kansas City businesses grow by solving their need to dependable IT systems. Hundreds of Kansas City businesses trust Onsite Logic because of the values that Tim instills in the team.