This Course Provides 3 Continuing Education Credits in KS or MO
The reason
to take this course
You want to sell cyber-insurance because it better serves your customers, it makes your boss happy and it increases your earnings. But, cyber-insurance seems like it has gotten complicated, you're not familiar with all of the terms and questions and you are hesitant to recommend something you don't understand.
However, not discussing cyber-insurance can upset your customers, especially when something bad happens and people start asking them if they have the insurance coverage. It also means you are earning less than you should, and, most importantly, it can actually result in you being sued and going to court.
The cyber-threat actors and the industry have tried to make this confusing, but, at its heart, it is just crime. There are no new ways of stealing, just new versions of the old tricks. You can be the hero who helps your clients not be a victim of this crime.

Onsite Logic is the leader in cybersecurity protection for small businesses in the greater Kansas City area with 20 years' experience. We believe cybersecurity risk management doesn't have to be confusing. This is a business problem, not a technology problem. It is easier than you think to represent this to your customers, and we can help.

The course is offered in conjunction with the Continuing Education program at Johnson County Community College and will be held at the college.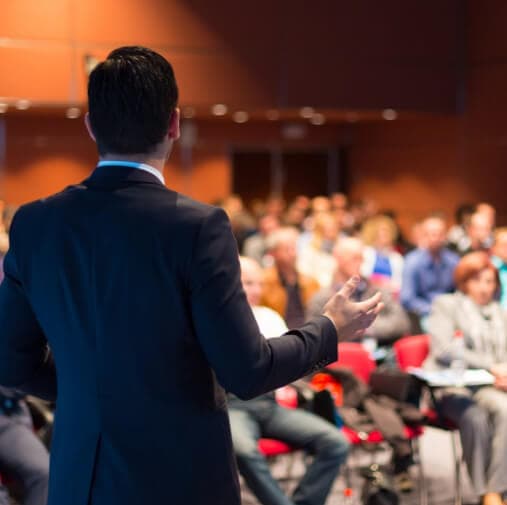 THE OUTCOME
of the course
On any given day, every small business has a 1 in 20 chance of experiencing an attack initiated by a cyber-threat actor. The correct word is "when", not "if". While more and more business owners are accepting this reality, the majority have no plan and 1 in 5 say they will just figure it out when it happens.

They underestimate the reality that 3 out of 5 small businesses hit by a cyber-attack never fully recover and shut down inside of 6 months. 17 out of 20 have not made any financial plans for how to deal with an attack and a quarter of the business owners don't even realize there might be recovery costs at all.

But, your customers won't need to worry, even in the face of an attack. You provide the expertise they need, the funds to recover and the ability to overcome and to be victorious. You can literally save their business, their livelihood and the jobs of every one of their employees.
THE OUTLINE
of the course
This Course Provides 3 Continuing Education Credits in KS or MO, in person, instructor led course, with visual aids, print materials and online reference materials.