Let's Make Sure Your Business Is Safe.
Get a cybersecurity analysis from Kansas City's top cybersecurity consultant.
Trusted By Hundreds of Kansas City Businesses
Ready to Reduce Your Security Risk?
You've landed on this page because you're concerned about your business's cybersecurity. In honesty, you have good reason to be.
Cybercrime is up 600% in the wake of the pandemic, yet only 57% of companies conducted a data security risk assessment last year*. Until you know your risks, you can't protect against them.
We can help you to identify and mitigate your cybersecurity risks. The first step is to analyze your technology infrastructure.
*https://www.varonis.com/blog/cybersecurity-statistics/
Here's How the Analysis Works
What Our Clients Are Saying
Onsite Logic's personalized approach sets them apart from other I.T. companies that push one-size-fits-all solutions...
From initial consultation to technician visit, the process was both professional and seamless...
I highly recommend Onsite Logic for small and medium sized businesses like ours that need help with I.T. and networking needs...
We appreciate Onsite Logic employing such exceptional people to provide exceptional service to their customers...
If you are needing a high integrity company for your business I.T. needs, these guys should be your first call...
A great company that puts the needs of their clients above their own.
We're the top cybersecurity firm in Kansas City and the only managed IT service provider that delivers a detailed Infrastructure and Security Analysis before starting our engagements.
We've found that, too often, local businesses believe risks are being monitored by their IT provider – only to find out they aren't as things go wrong. That's why we provide Infrastructure and Security Analyses up front.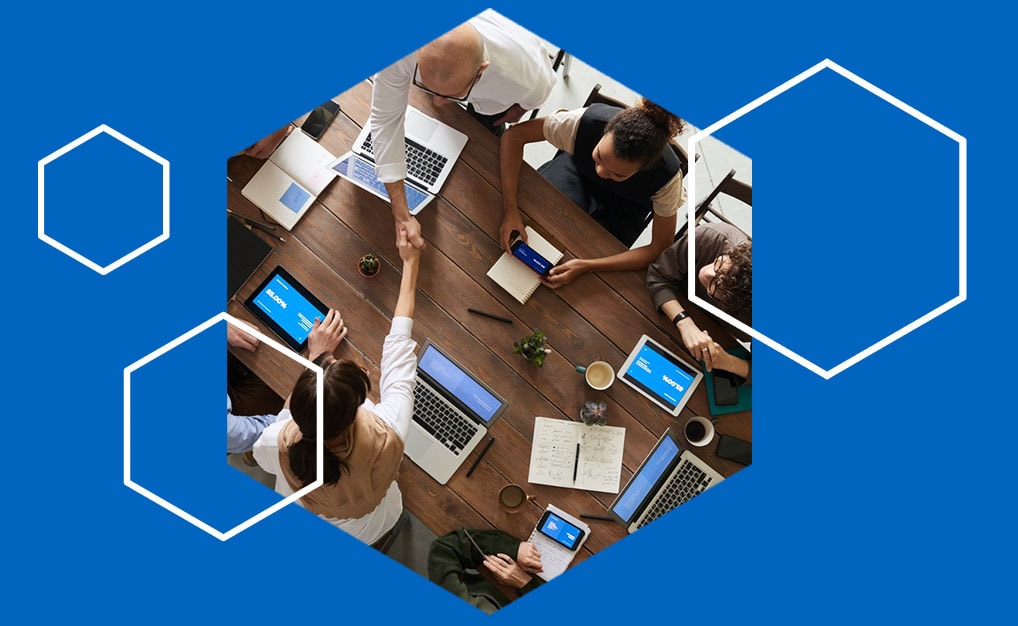 Take the First Step Toward Keeping Your Business Safe.