Helping Kansas City Businesses Work Smarter, Faster, and More Securely

Champion-Level Member

Member
Member

Cyber Forum (ISAO) Certified Member
What Makes Onsite Logic Different
While most IT companies focus on user support, Onsite Logic specializes in Cybersecurity Preparedness.
In recent years, the need for IT support has declined with the improvement of software and hardware and as the workforce has become more competent with technology. However, at the same time, the need for and value of cybersecurity protection continues to grow as threats and compliance requirements increase.
That's why Onsite Logic prioritizes Cybersecurity Preparedness. While we do provide outstanding general IT support as needed, our priority is mitigating risk and eliminating disruption associated with cybercriminal activity.
Expert research has shown that the only way to effectively develop cybersecurity is through a fully managed approach that builds a culture of best practices, in combination with a range of carefully chosen technologies. We provide managed security solutions that address your company's specific needs, and we do this in a cost-effective manner.
Onsite Logic is committed to being proactive in helping businesses secure data and networks from malicious actors that would threaten the security of their data, their compliance postures, or the stability of the critical infrastructure for which they are responsible.
Why Should You Choose Onsite Logic to Manage Your Cybersecurity?
Both the knowledge of your IT team and their relevant industry experience are vital. Our experience allows us to anticipate business needs and avoid unnecessary challenges – helping clients focus on their businesses while we focus on cybersecurity and support.
We have extensive experience working with organizations that are required to:
We will help you capitalize on the most beneficial security capabilities of modern technology, and avoid wasteful spending on technologies that will not produce meaningful benefits.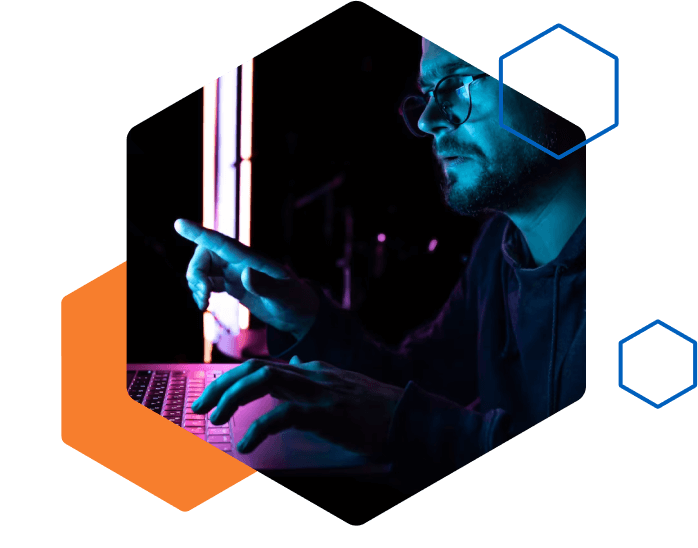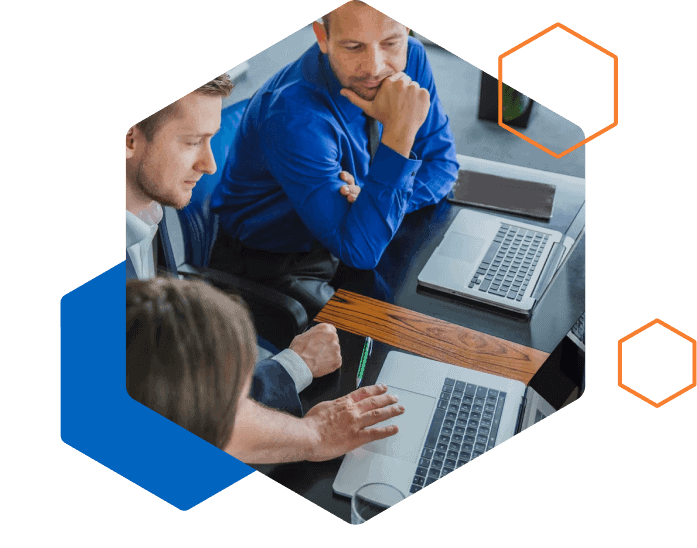 Commitment To Service Development
Cybersecurity best practices are continually evolving as threats change. To remain effective, the way Onsite Logic manage clients' cybersecurity must continually adapt to address new threats.
Our membership in various cybersecurity organizations allows us to align with the latest developments in the industry and ensure our clients are properly protected against emergent cybercrime tactics.
We remain on the leading edge by attending industry-related conferences and professional training sessions to be at the forefront of the ever-evolving cybersecurity landscape.
We Are Committed to Keeping Our Kansas City Clients Secure
The key to confident cybersecurity is investing in expert protection—Onsite Logic. We can put our industry-leading cybersecurity expertise to work for you, implement best practices, identify vulnerabilities, and protect your business against both common threats and dangerous cybercrime scams. Our team has the expertise and experience you need to totally offload your cybersecurity concerns.
We'll manage and protect your cybersecurity assets, ensure all related hardware and software has the most updated security functionality, keep your data secure, and optimize your entire technology stack.
Trusted by Hundreds of Kansas City Businesses
Onsite Logic's personalized approach sets them apart from other I.T. companies that push one-size-fits-all solutions...
From initial consultation to technician visit, the process was both professional and seamless...
I highly recommend Onsite Logic for small and medium sized businesses like ours that need help with I.T. and networking needs...
We appreciate Onsite Logic employing such exceptional people to provide exceptional service to their customers...
If you are needing a high integrity company for your business I.T. needs, these guys should be your first call...
A great company that puts the needs of their clients above their own.
The Onsite Logic Guarantee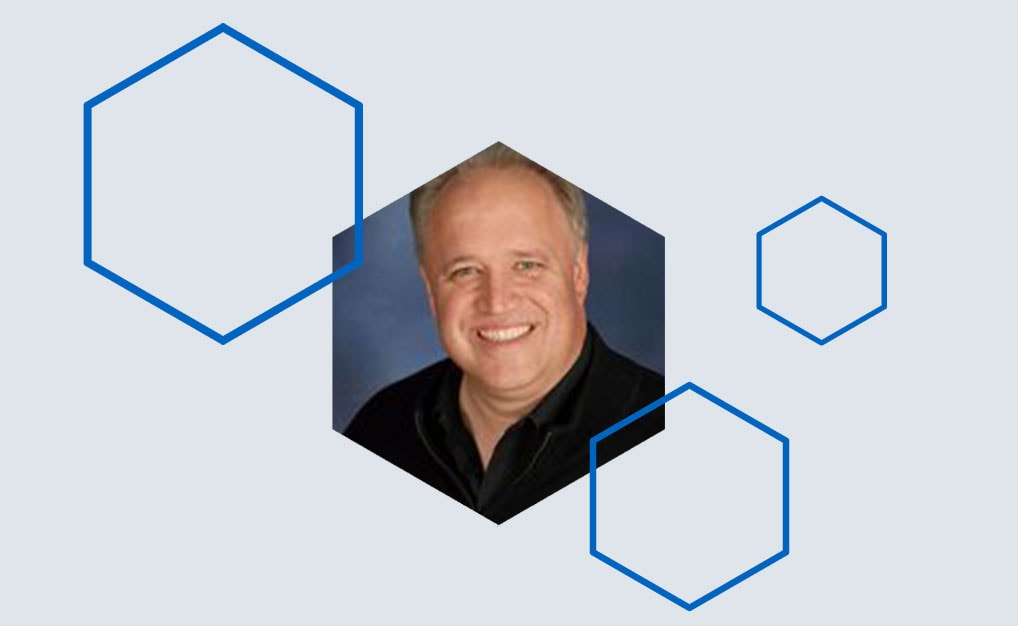 Tim New | Managing Partner
Tim New founded Onsite Logic in 2004 to solve a very big, small business problem. Small business leaders rely on I.T. to run their business, but I.T. can be unreliable, slow and I.T. providers seem to make things more confusing, frustrating and overcharge and under-deliver. Business leaders deserve systems that work, they deserve to understand what they are paying for and to receive outstanding, responsive service from their I.T. provider. Onsite Logic is on a continuous quest to solve these real problems.
After successful careers in executive leadership at Dun & Bradstreet and Sprint, managing teams and call centers nationwide, Tim and his wife, Jean, started Onsite Logic with a vision to help Kansas City businesses grow by solving their need to dependable I.T. systems. Hundreds of Kansas City businesses trust Onsite Logic because of the values that Tim instills in the team.
Have Questions About Our Hassle-Free
I.T.

Services?